Discover more from The Daily Gwei
Daily commentary on the Ethereum ecosystem.
Over 18,000 subscribers
Ethereum Scaling is Here - The Daily Gwei #42
Tracking the Reddit Scaling Bake-Off competition.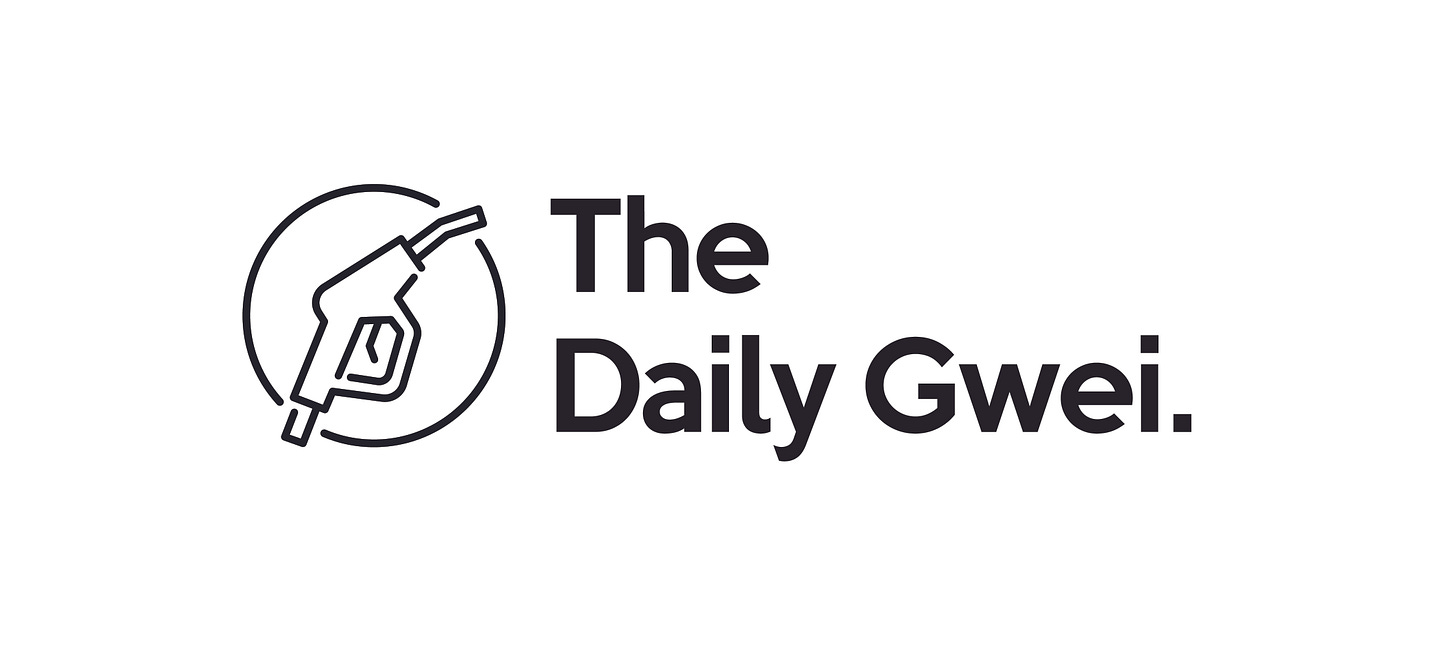 ---
On June 19th Reddit announced that they were having a "Scaling Bake-Off" by inviting Ethereum scaling projects to show how their solutions could bring Reddit's Community Points system to mainnet. Over the last few days, submissions have started rolling in with over 20 teams putting forward different solutions ranging from optimistic rollups to sidechains. You can view all of the submissions here.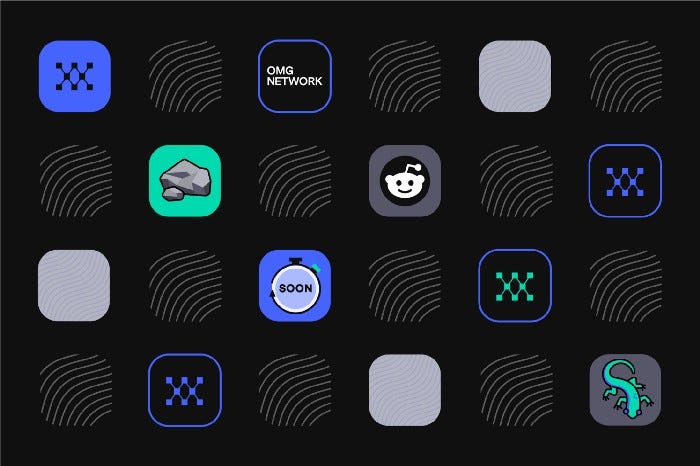 Source: https://medium.com/omgnetwork/omg-network-rises-up-to-the-great-reddit-bake-off-challenge-136026cf2df4
I've detailed just how far layer 2 technology on Ethereum has come in a previous piece but with this bake-off, we're now taking it to the next level because Reddit has hundreds of millions of users that need to be onboarded into Ethereum. Obviously, the Ethereum mainnet cannot handle this kind of traffic (not even close) so we need robust scalability solutions. Personally, I'm a big fan of the work that all of the teams are doing but I wanted to highlight some of my favorites in this piece.
Let's first focus on StarkWare. This team is really interested in solving the critical pain-points of scaling such as layer 1 <> layer 2 composability. They are also working with teams like Immutable (the folks behind Gods Unchained) to build a scalable decentralized exchange for trading in-game items. For Reddit's challenge, they used their StarkEx Rollup technology to show that they were able to use just one STARK proof to do 300,000 transactions at 315 gas per transaction in just 8 Ethereum mainnet blocks. To learn more, head to their submission thread here.
Another really interesting submission that got many in the community talking was the one from Connext called 'Spacefold'. It's a UI that sits on top of Connext which enables cross-chain communication using state channels. It can be used to enable instant on/off-boarding from the Ethereum mainnet to L2 chains (currently compatible with Matic, xDai and Optimism with SKALE and Arbitrum coming soon). I thought this was really cool because it's demoing layer 2 interoperability - something that people have been curious about for a while now. I highly recommend checking out their full submission post here.
Lastly, the submission from xDai and Splunk caught my attention because the xDai chain has been around for a couple of years and Splunk is a major player in the big data space. The xDai Stable Chain is a layer-2 sidechain which is 100% compatible with Ethereum. This solution was able to process 300,000 transactions in under 4.5 hours, achieving 25X+ efficiency from the original requirements set out by Reddit. There's also a fancy Splunk dashboard that was put together - view a screenshot of it here.
I also wanted to give a special mention to Fuel Labs for their submission which included an implementation of "Twitch Plays Pokemon" running on their optimistic rollup technology. Check that out here. I think it's super important to showcase these new scaling techniques using things that people are familiar with so I was impressed by Fuel Labs' work here.
All of this is making me even more bullish about the future of Ethereum scaling than I was before. I'm excited to see which implementation Reddit chooses to go with as I think that will really show the world the power of this scaling technology.
Have a great day everyone,
Anthony Sassano
---
All information presented above is for educational purposes only and should not be taken as investment advice.
---
Follow and Support Me
---